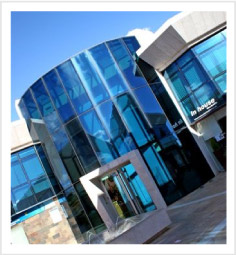 A selection from the broad range of projects we have undertaken over the years, from villas through to commercial premises and offices.
See Our Portfolio >
Johnson & Wilkey Asociados
Project Managers and Development Analysis
We provide a specialist service to our clients with regards to their development ideas, commencing from Feasibility through to completion and handover. It is how we work with our clients and colleagues that we enforce our core values and provides guidance for all in relation to standards that the Company expects in the conduct of its operations. To provide all our clients with the most professional advice and service with best value for money – in short to reduce costs, control quality and to complete on time.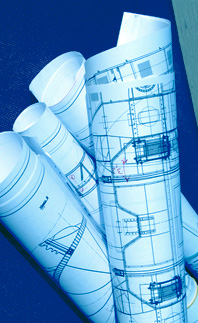 Core Values
RESPECT - Respect for all people, ideas, views, culture and knowledge.
INTEGRITY - Is non negotiable. We do not compromise an individual or the company. We will not compromise on safety within the company or with any of our clients.
COLLABORATION - Define our business by sharing knowledge, by working as a team with the client to- gather insight from others and build on them.
INNOVATION - Challenge and seek to find a better solution to think and dare to do things different. To be innovative and creative.
EXCELLENCE - We all strive for excellence in what we do, not only in our service whether it be decisions we make but everywhere excellence equals no incidents.